Welcome to the Remote Learning Pack for Lockdown March 2021 - April 2021
YEAR 3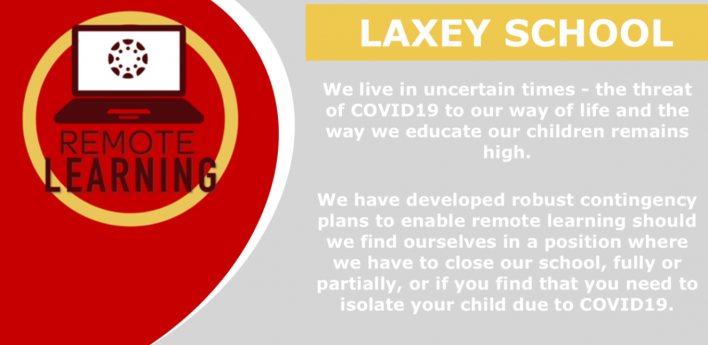 In this pack you will find an introductory letter from Mr Kelly, the Executive Headteacher, which outlines the rationale and expectations which underpin Plan B and gives directions for the use of this remote learning pack. You will also find a suggested daily timetable; links to remote learning activities; guidance notes from Mrs Gale who will be the "remote learning teacher" for your class; and contact details for Mrs Gale so that you can send in your work and receive feedback.
You will also find a timetable for the daily live lessons which will be delivered online via Zoom, together with the daily link to access each lesson.
We very much hope that this pack is useful in helping structure your child's learning over the period of lockdown and we look forward to seeing your child back in school once restrictions are lifted. Obviously they will have missed the day-to-day experience but if they have used this pack as intended, then their learning will not have stopped.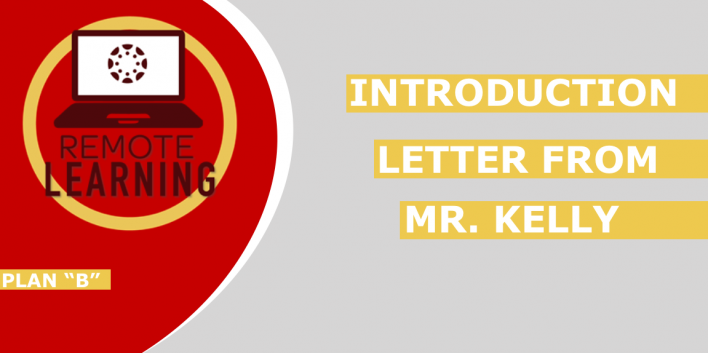 Download the Introduction Letter from Mr. Kelly here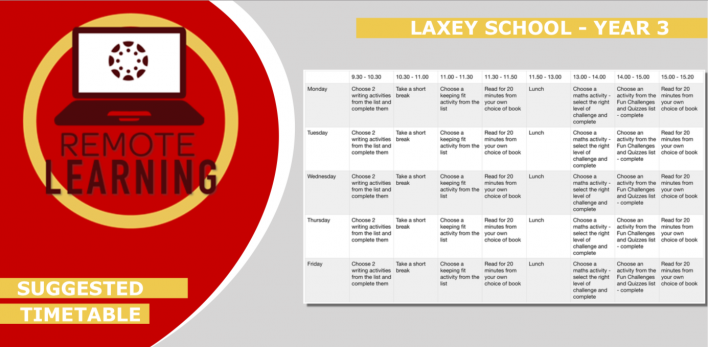 Download full copy of suggested timetable here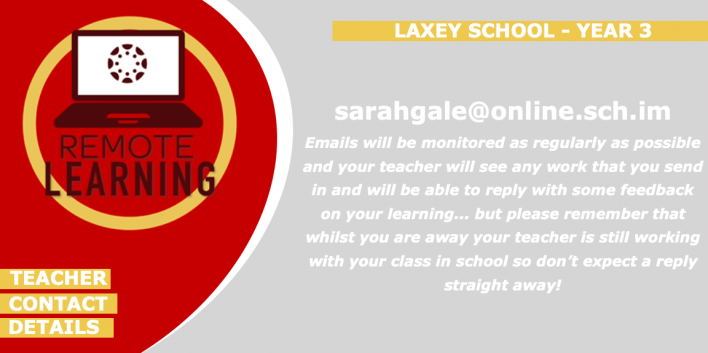 Download full contact details for Mrs. Gale here

Resources
These are the links to the resources referred to in the suggested timetable and guidance notes. If you would prefer a hard copy of these resources, please get in touch with the school on 01624 861373 or via our email address laxeyenquiries@sch.im or through Mrs Gale using her contact details (above) and we will arrange for a printed pack to be made available to you.